Now also on social media!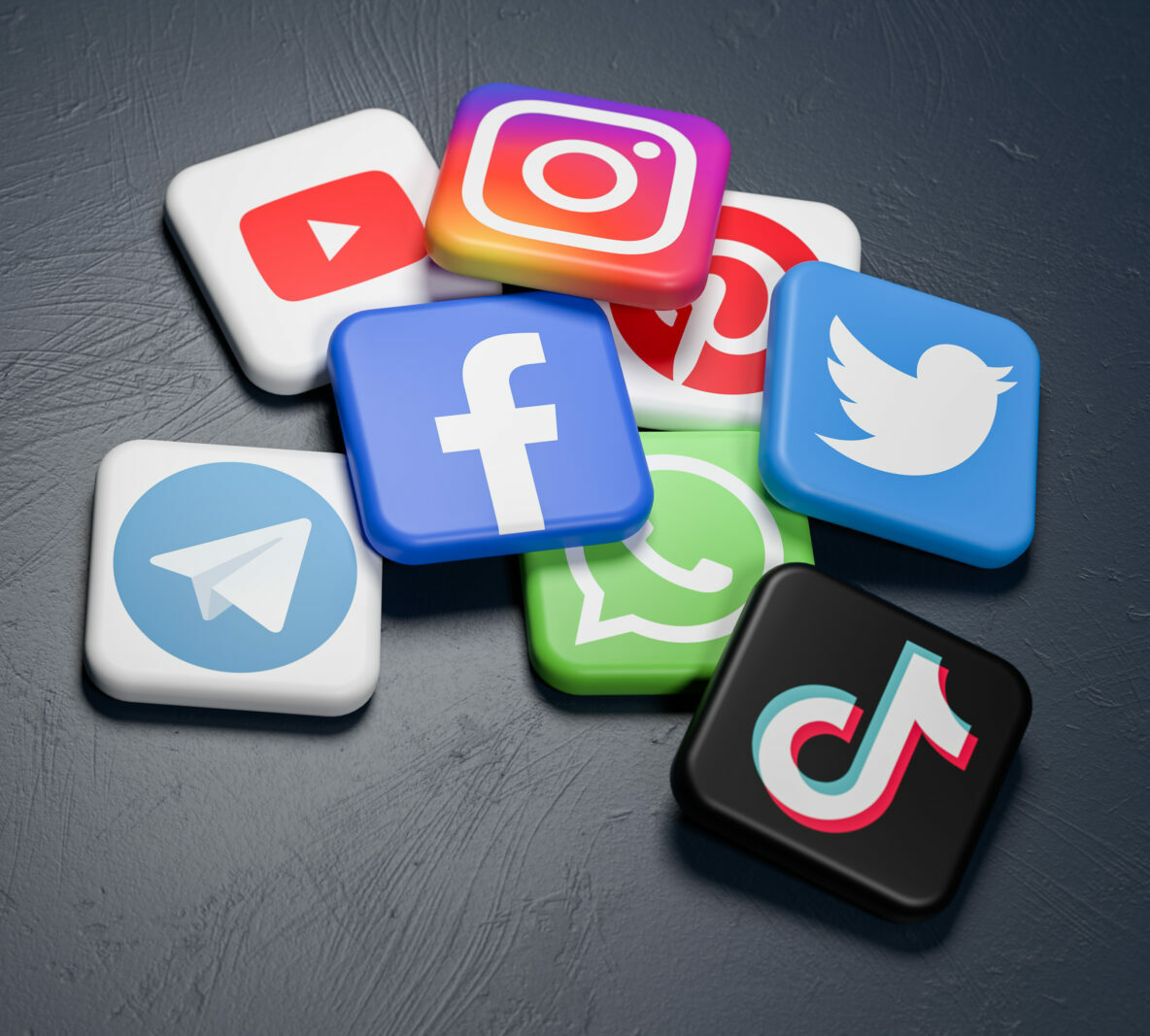 We can now also be reached on popular social media platforms such as Facebook, Instagram, Twitter and WhatsApp. There you can take a look behind the scenes of Baunach and its product manufacturing.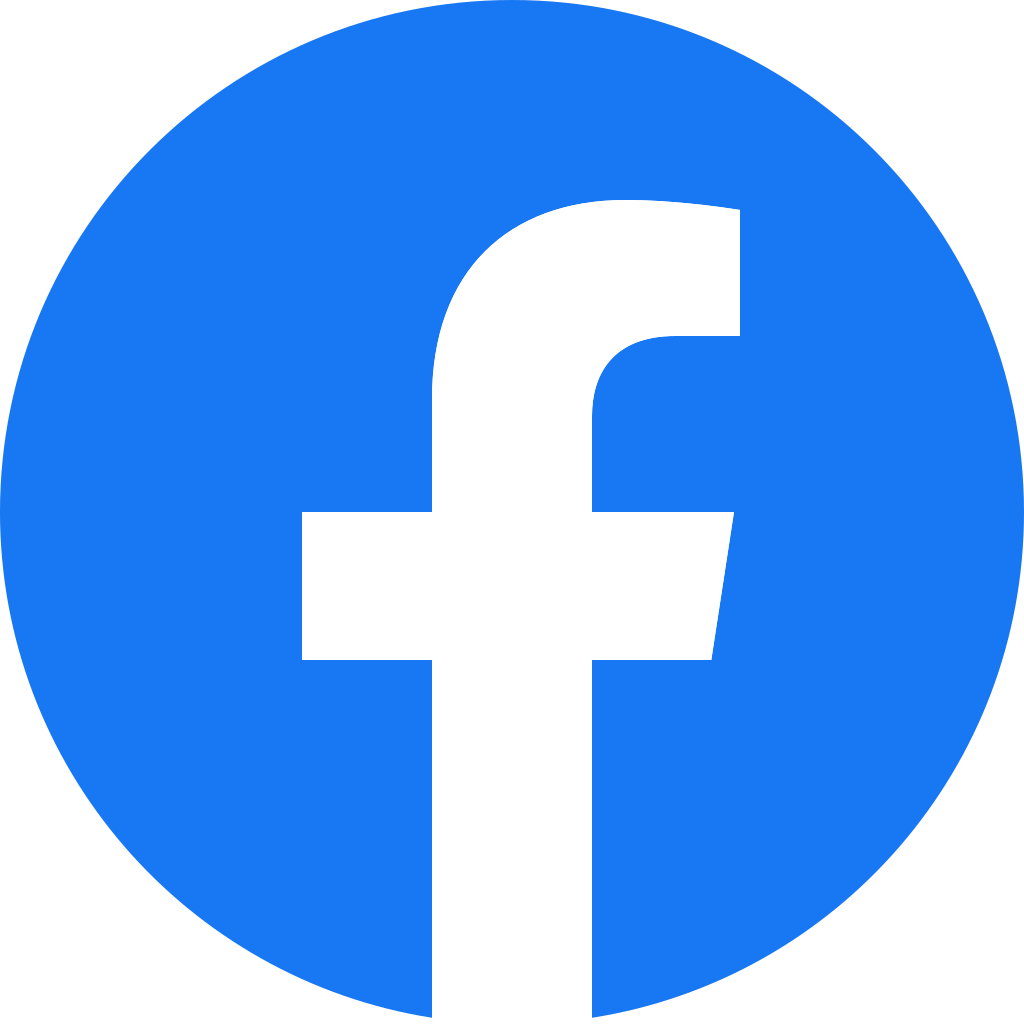 At Facebook we regularly inform you about new products in the field of thermostatic balancing and return utilisation as well as about the two-zone principle. Furthermore, we share interesting behind-the-scenes content about Baunach and its product variety.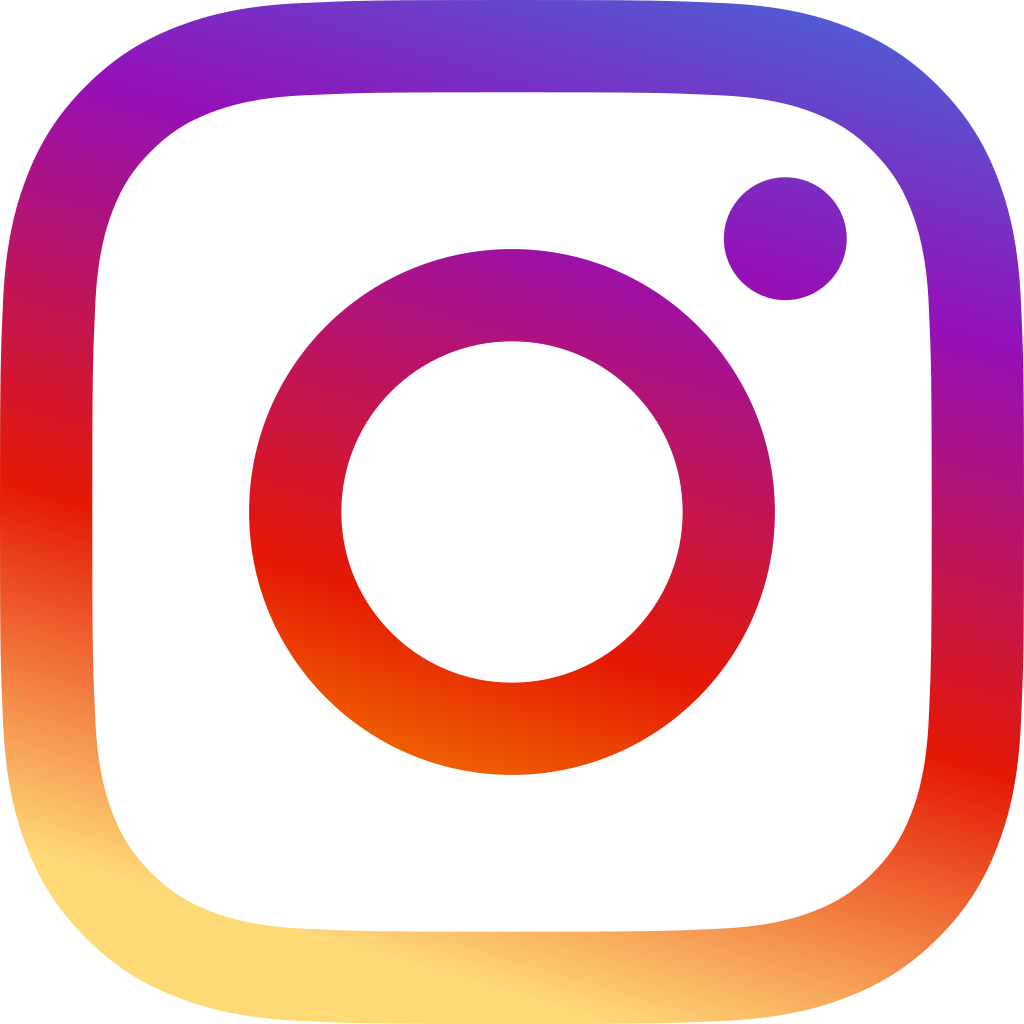 At Instagram we post content on our seminars, assemblies and reference systems. Here you can find a wide range of applications for our rendeMIX Discover assemblies as well as already existing installations. Can you even see a picture of what you want? Send us a direct message!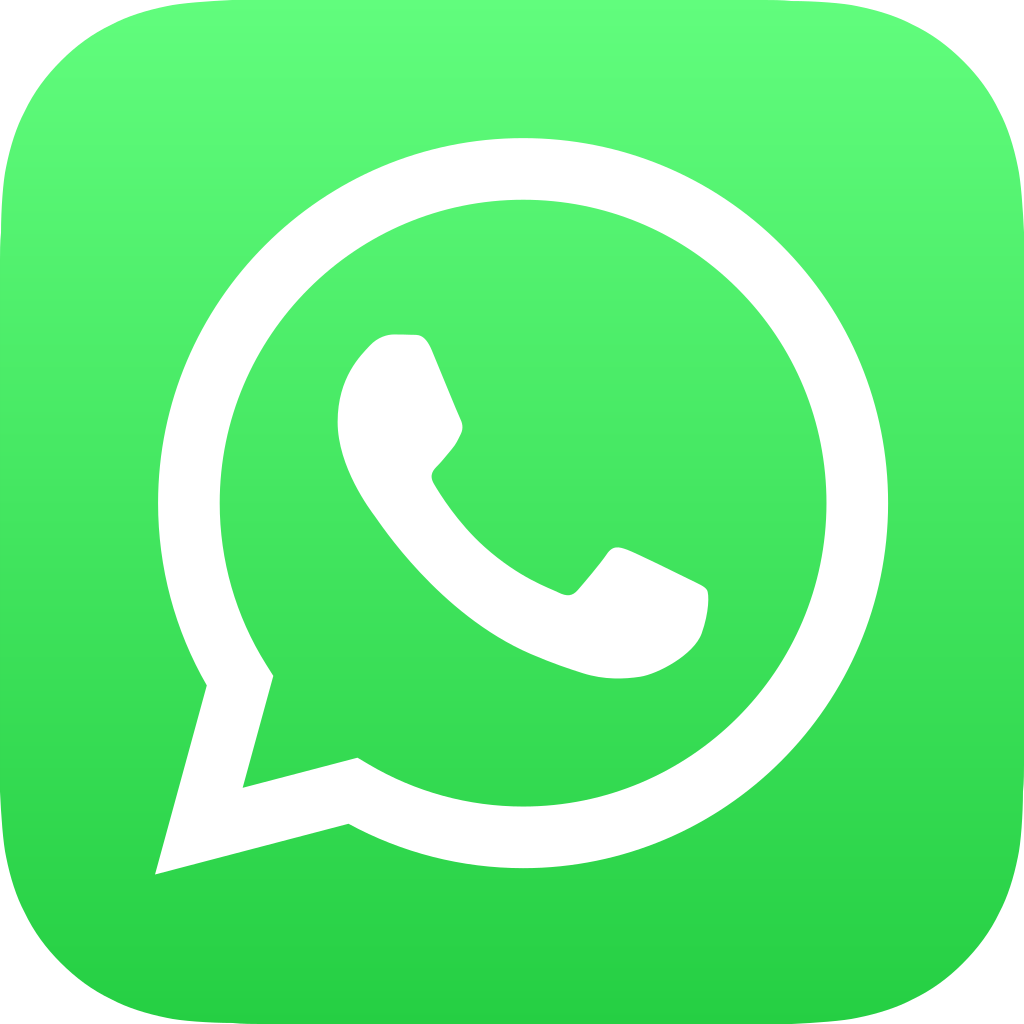 About WhatsApp you can send us a message from the comfort of your smartphone. You can also reach us there after our opening hours.